Past Student & Sister Troupes
Ghaziya
Artistic Director: Devi Mamak
Ghaziya was formed in late 2004 in order to give the students of Devi's Intermediate class an opportunity to perform and develop their skills at low key events.
Ghaziya has attracted many talented and dedicated students, both long-tem and short term members, and put much effort in to their dance and costumes… as well as sharing that Tribal camaraderie.
They performed several times a year at the very popular TRIBAL STUDENT SOIREES which are held in around Sydney as well as events such as: Hazelbrook Garden Festival, performances for retirement homes, Dance Week celebrations, Festival Follies at the Sydney Middle Eastern Dance Festival, local fairs and festivals and of course our Blue mountains Belly dance Christmas parties.
Meet Ghaziya's former members and check out more of their gorgeous photos on Facebook.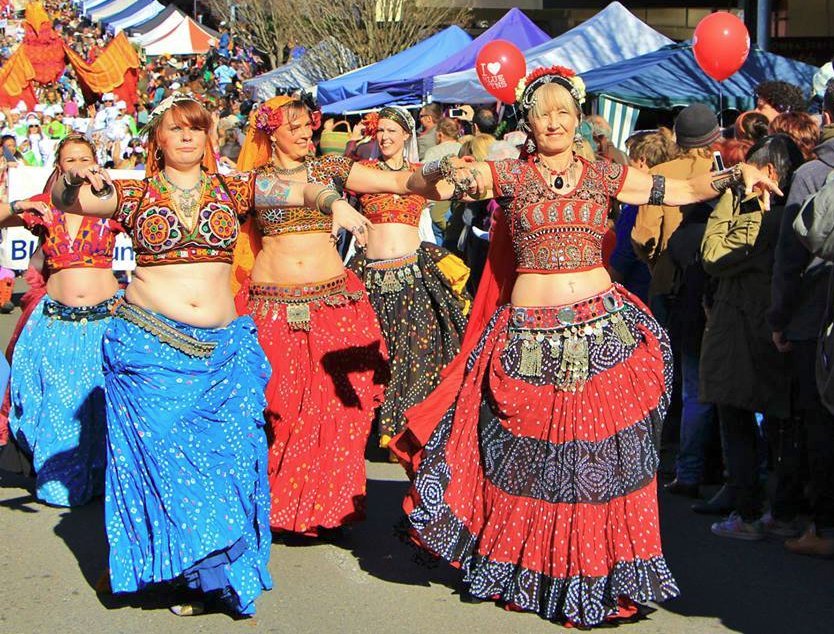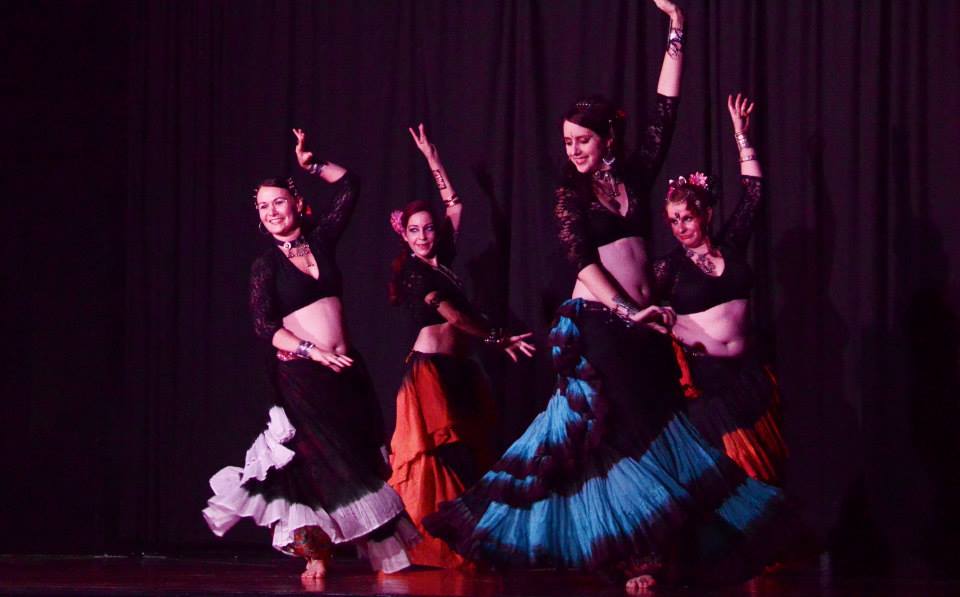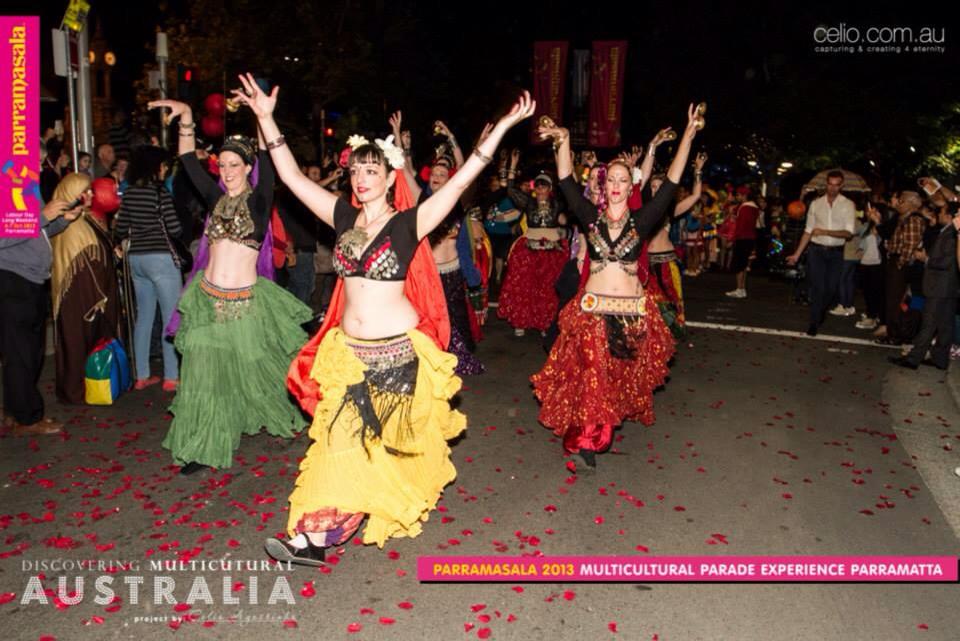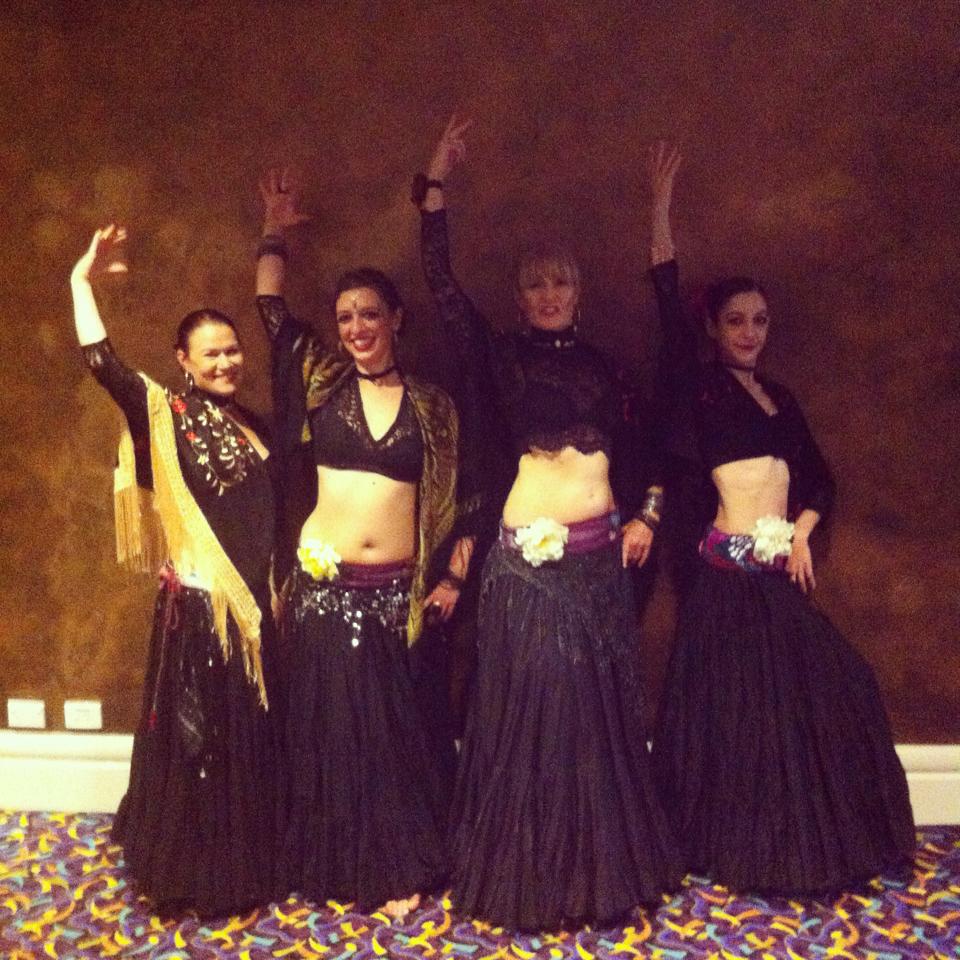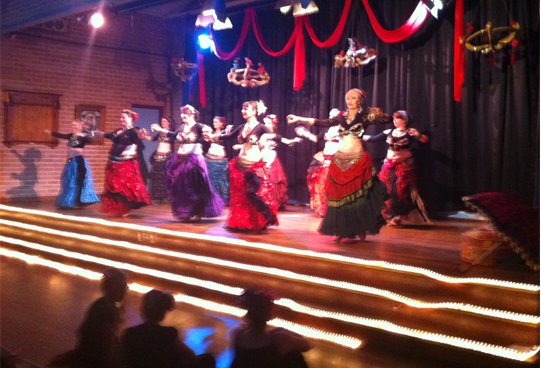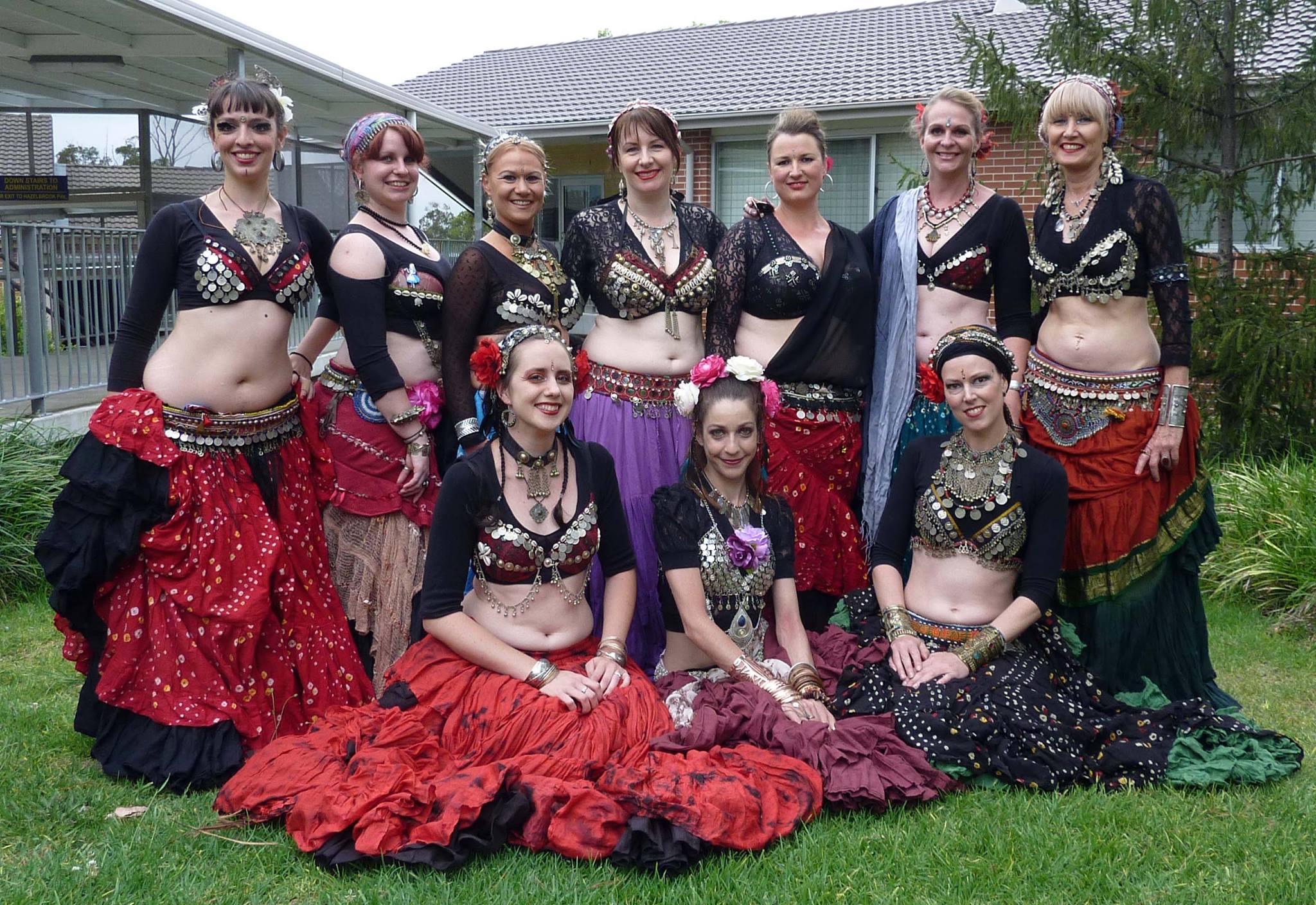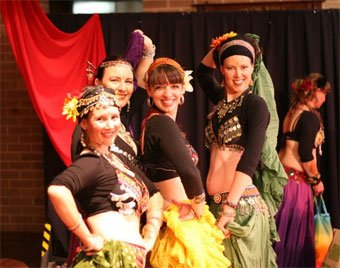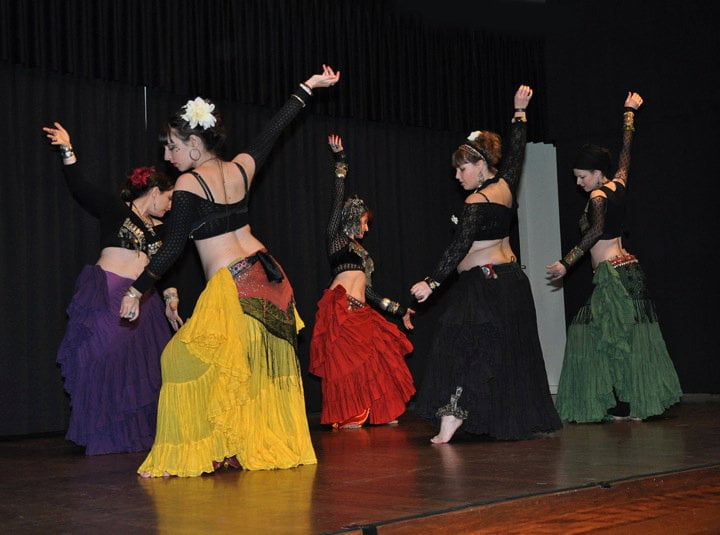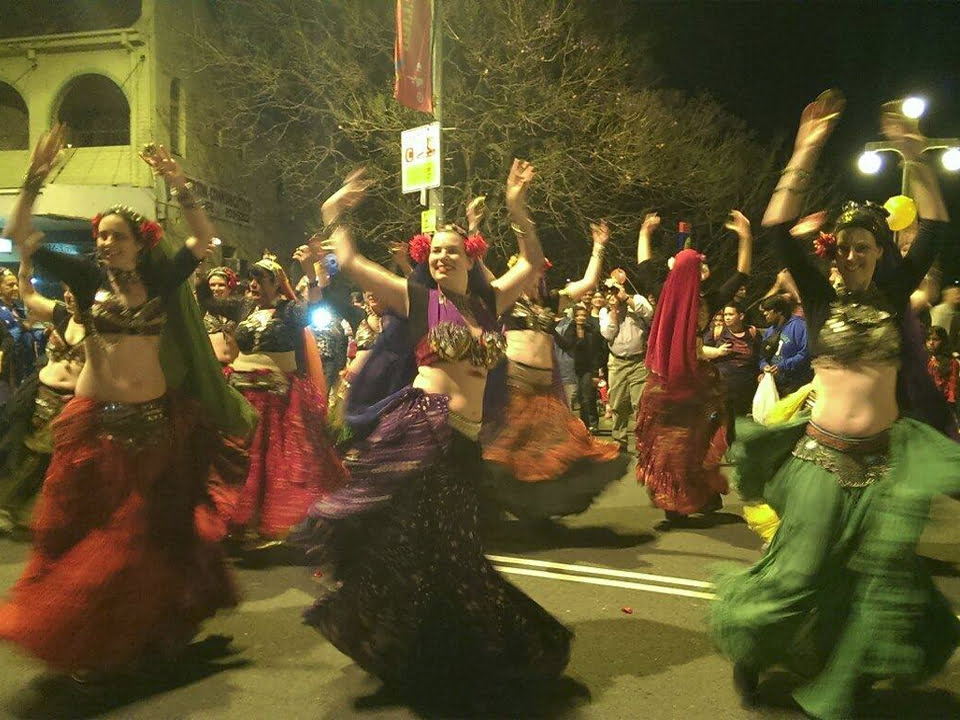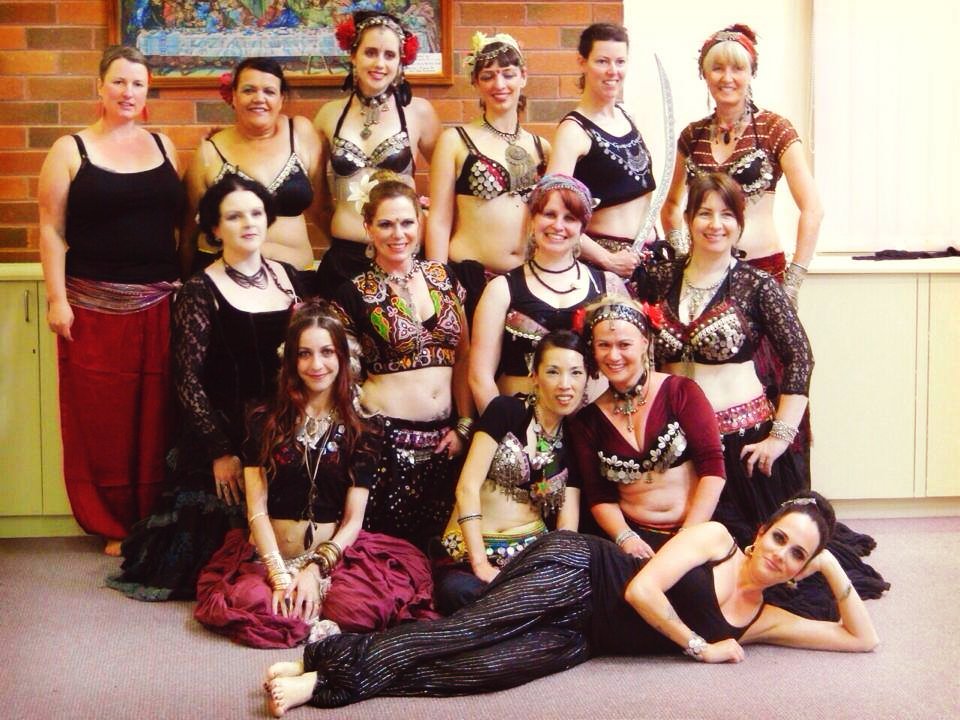 Ghawazi Girls
Artistic Director: Devi Mamak
Ghawazi Girls kid's troupe.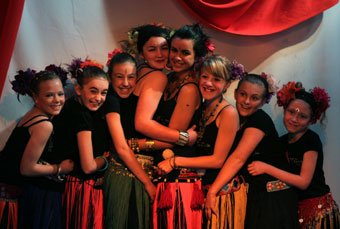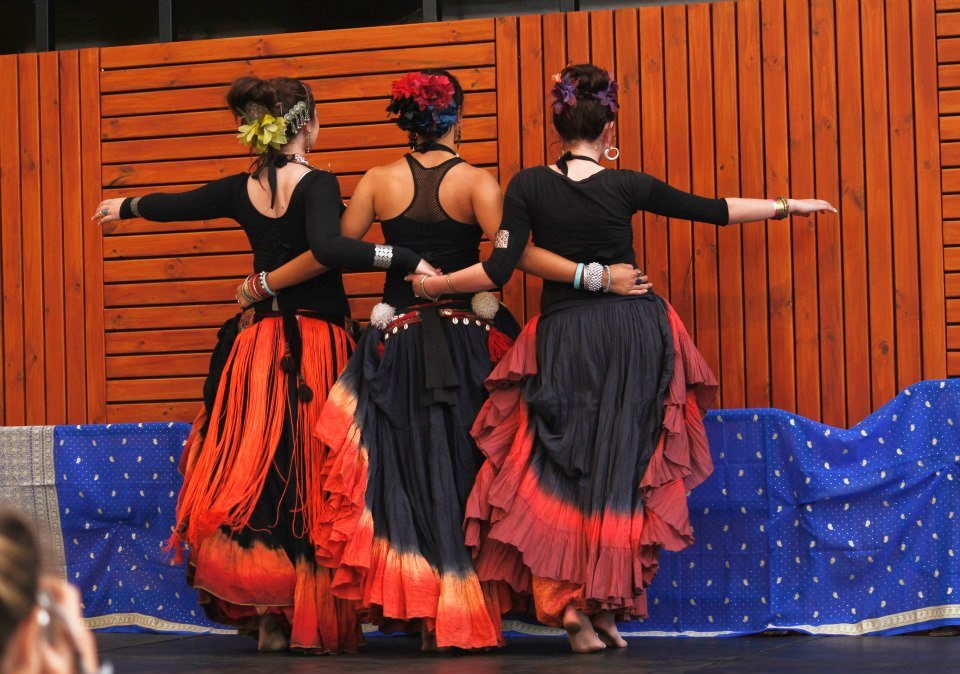 Oreades Tribal Bellydance
Cristie of Ghawazi Caravan took over Kellie's classes at Amera's Palace, Marrickville in May 2012.
Building the repertoire and performance skills of this fabulous troupe, they called themselves, 'Oreades Tribal Bellydance' after both the mythical creatures in the Greek pantheon with beautiful flowing hair and the elegant Eucalyptus species.
Oreades contains talented and beautiful dancers of much dance and performance experience. They study and perform both ATS and Fusion and are credited with high enthusiasm, community spirit, and expressive joy in their performance.
Cristie stopped teaching at The Palace in 2017 but Oreades continues under the leadership of Elizabeth Frazer and Pip Simpson.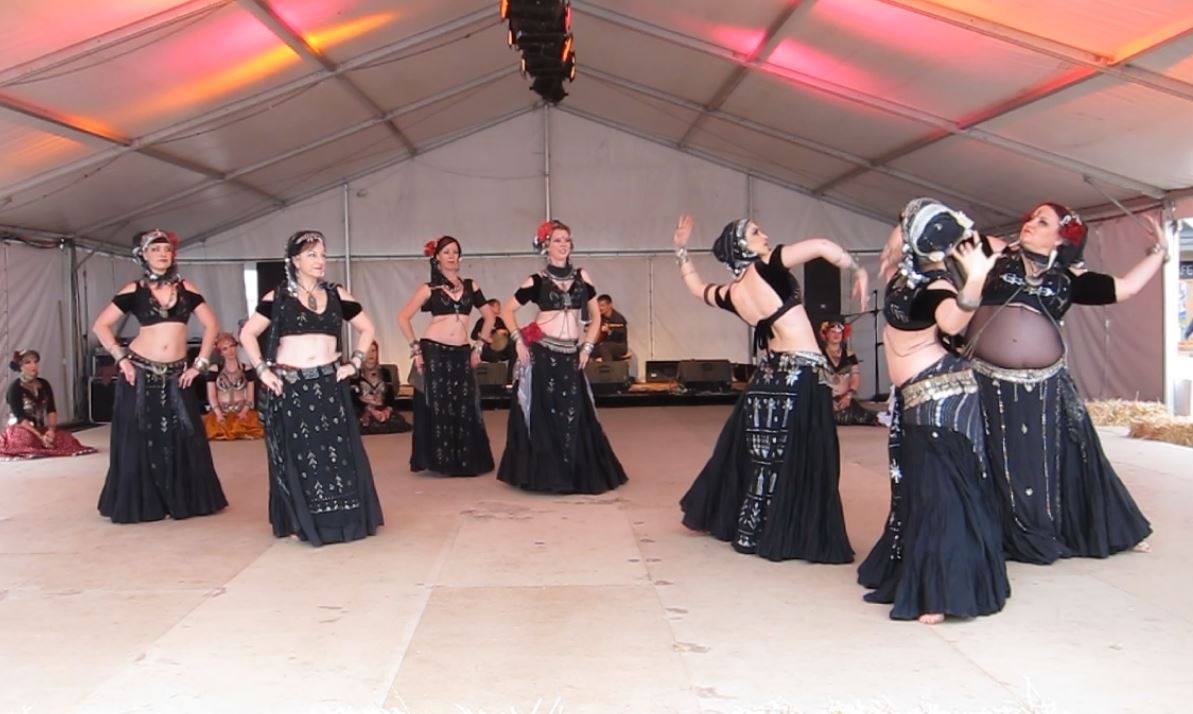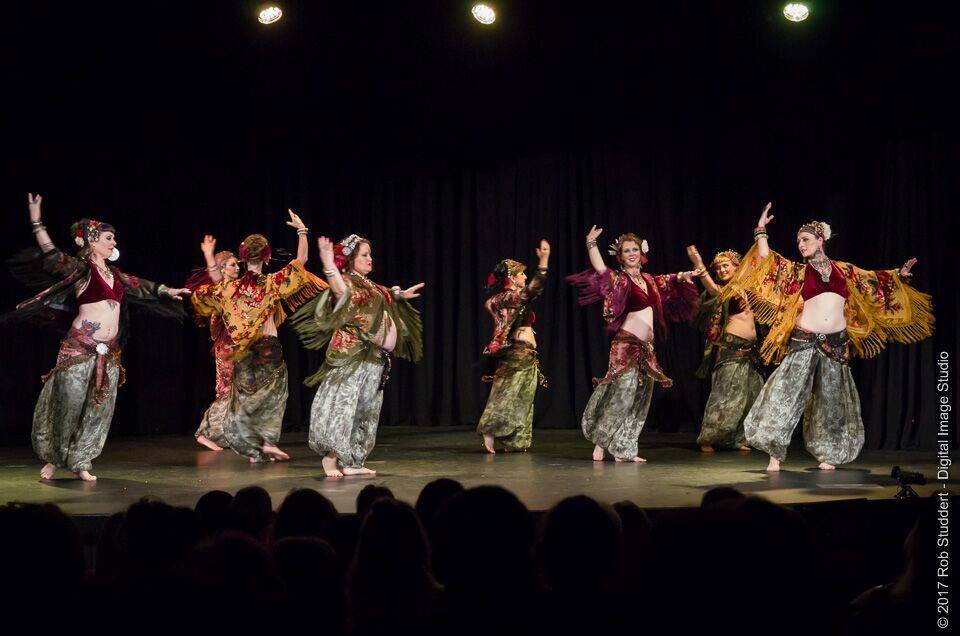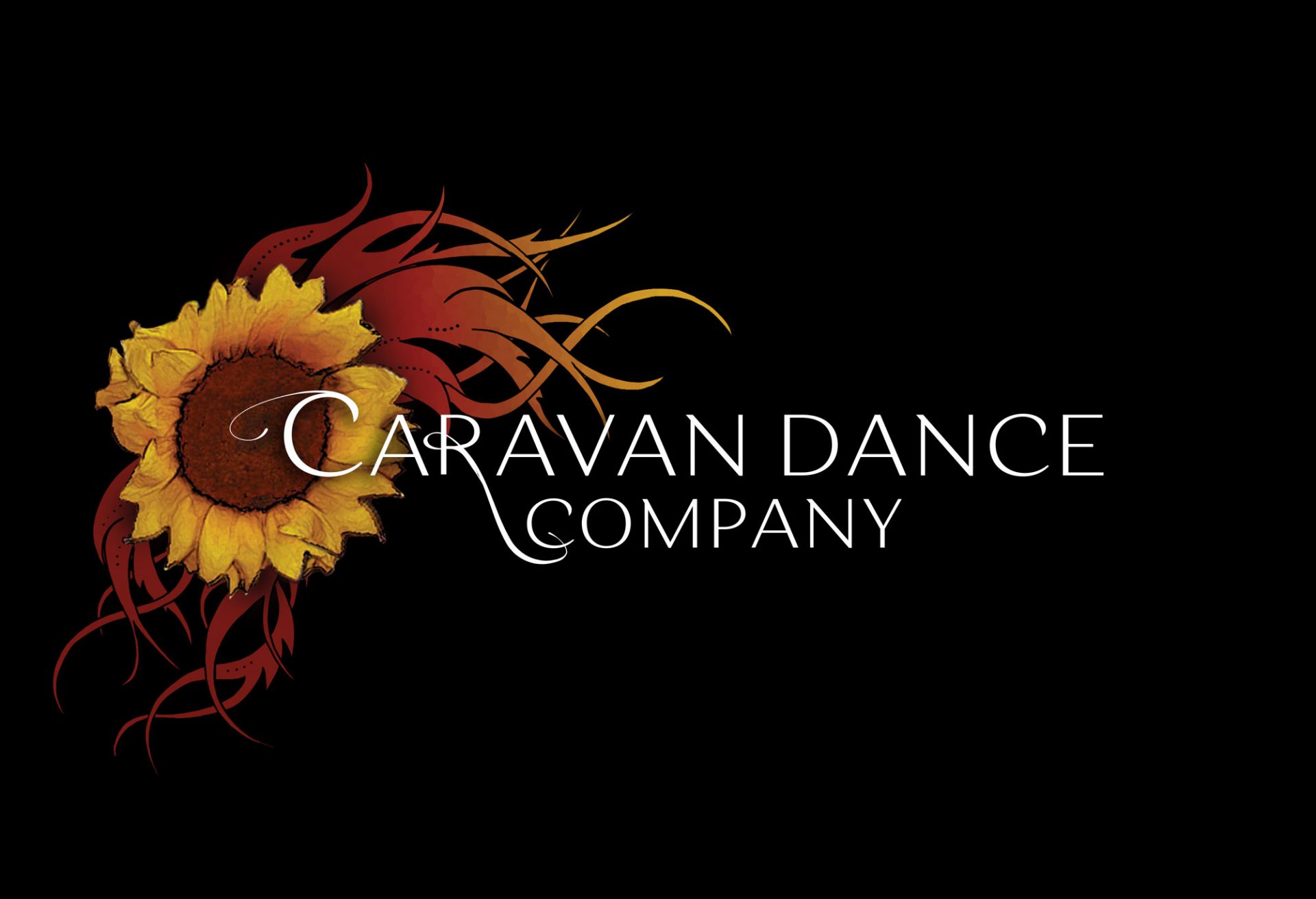 We acknowledge the Traditional Custodians of the land on which we live and dance, the Darug and Gundungurra peoples, their Elders past, present and emerging.