About
Devi Mamak & Caravan Dance Company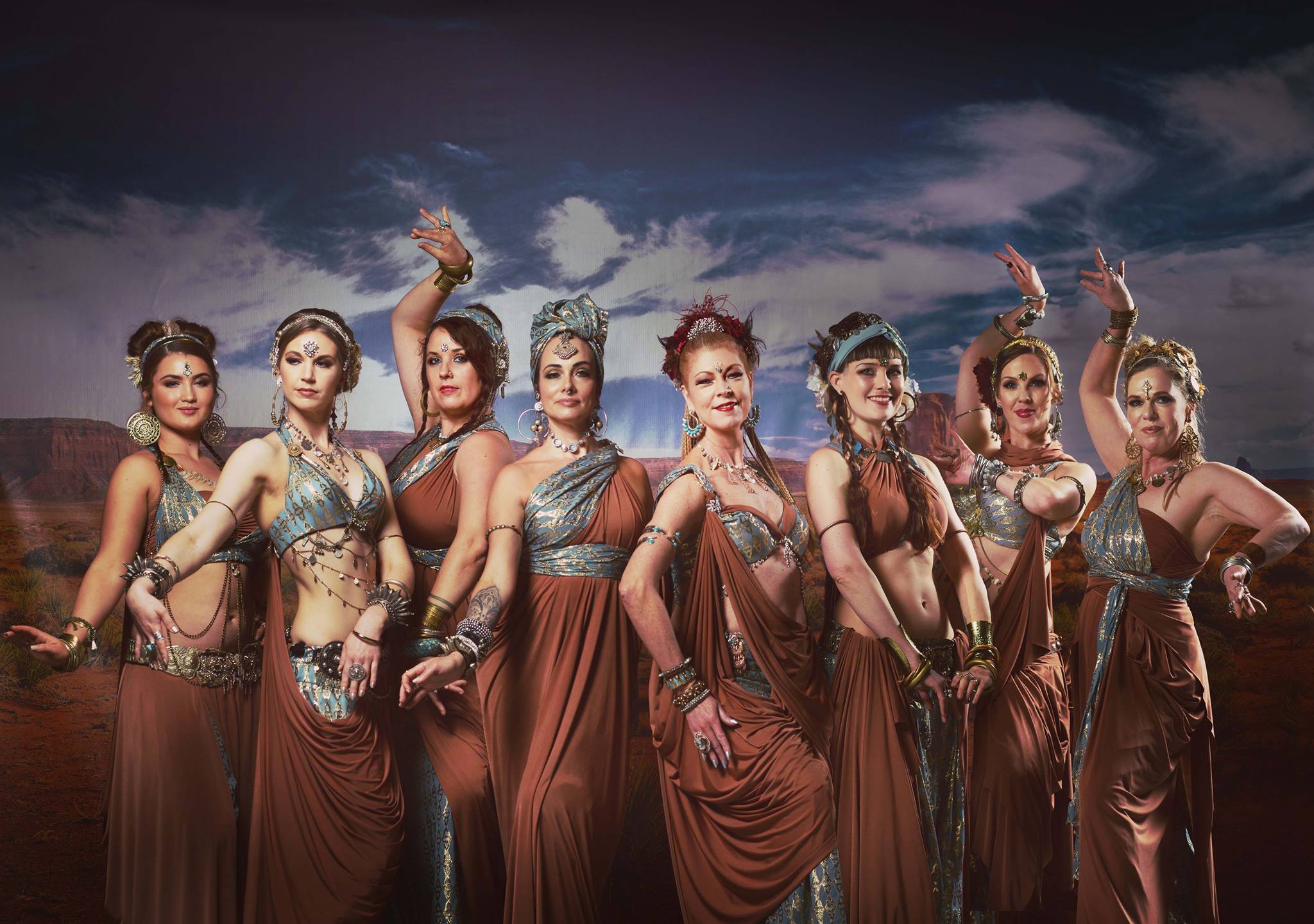 Caravan Dance Company, (known as 'Ghawazi Caravan' until recently), an innovative Modern Fusion Bellydance company founded in 2000 by one of Australia's premier Modern Fusion Bellydance dancers and choreographers, Devi Mamak.
Caravan Dance Company bring unique flair, glamour and colour to any event: weddings, hen's nights, corporate events and parties. Our dancers are experienced in events from full dance shows with live musicians to a sweet duet or a lively festival set. We also regularly perform at a variety of local and regional festivals and community events.
Devi and the award winning Caravan Dance Company are highly sought after for workshops and performances in their area: the Blue Mountains west of Sydney Australia, plus the greater Sydney region and they commonly travel further afield, nationally and internationally… pandemic aside!
What We Do
With a strong basis in Middle Eastern Dance, Modern Fusion Bellydance (often refered to as Tribal Bellydance) has stylistic influences from East India, North Africa, Flamenco and contemporary dance. It is a fusion of multicultural dances, greatly inspired by the traditional and folkloric styles of the East, presented in an excitingly theatrical manner with music, elaborate costume and artistic skill.
This style is a contemporary dance based on ancient traditions (some say the oldest dance!). Modern Fusion enjoys and plays with the gap between the music and movement of the Middle East and that of the western world.
American Tribal Style as created by the legendary FCBD® was created and developed – and exploded in popularity – due to the requirements of dancers to joyfully work together, dancing with cues, making up dance in the moment but presenting as one… the communication and connection between dancers being one of the most enjoyable aspects to watch and participate in!
Caravan Dance Company pay homage to the cultures they learn from and are inspired by, considerately incorporating them into their contemporary Australian experience.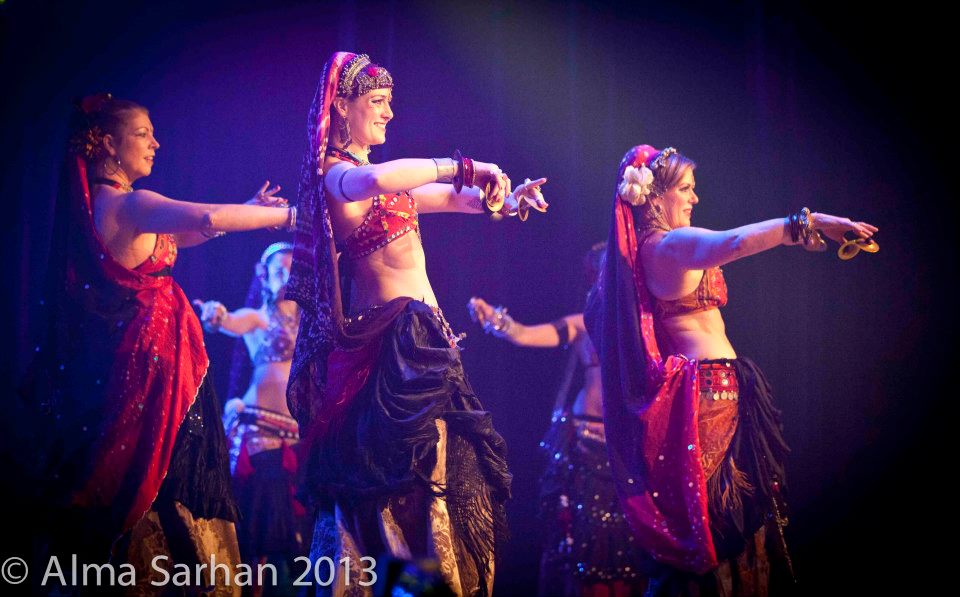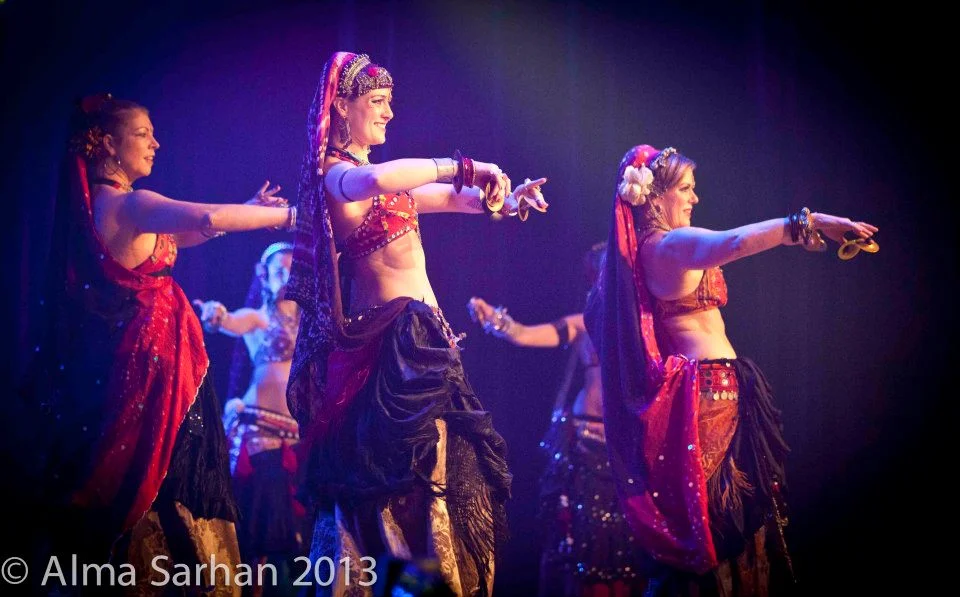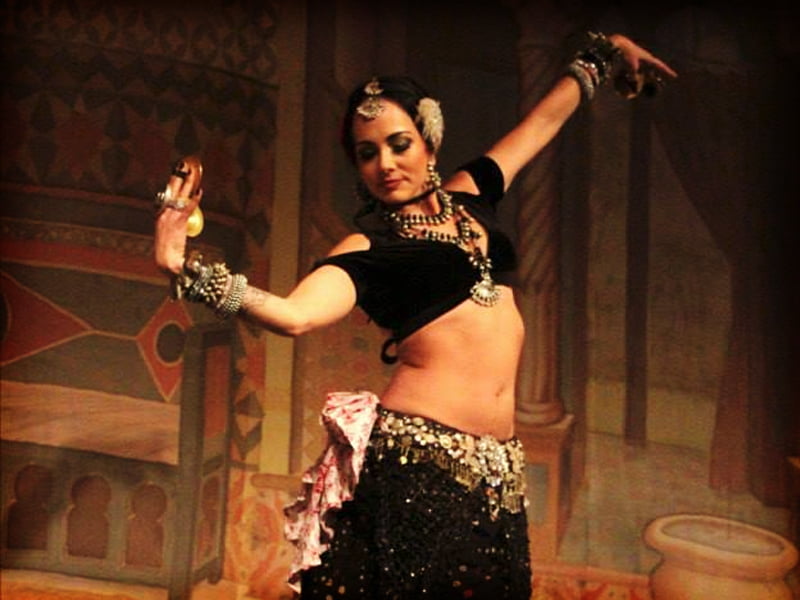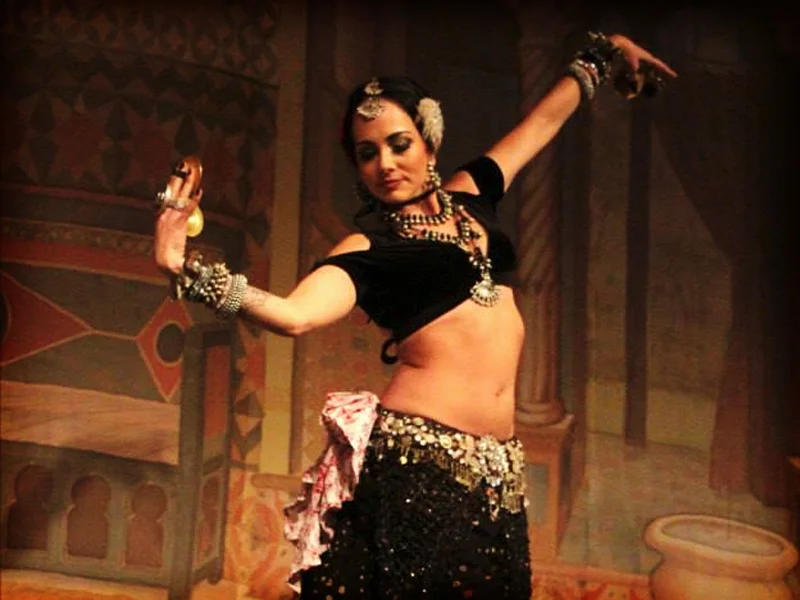 Artistic director, founder, principal teacher, troupe member
Devi Mamak founded and directs the award winning Caravan Dance Company (Ghawazi Caravan)), based in the Blue Mountains in NSW since 2000 and is widely considered one of Australia's premier Modern Fusion and FCBD® Style (American Tribal Style®) dancers, teachers and choreographers having trained many of the top dancers in the genre and has also studied a variety of Middle Eastern Dance styles herself for well over a decade as well as Flamenco, Classical Indian & Ballet.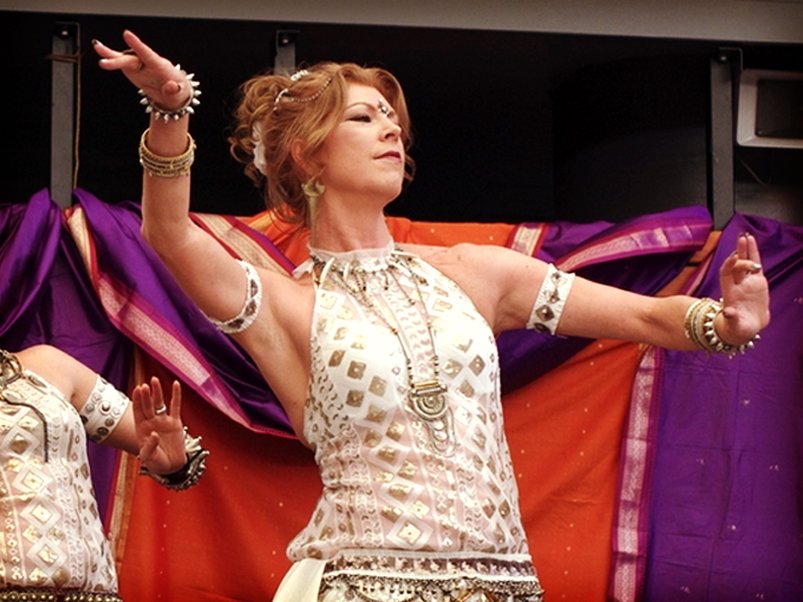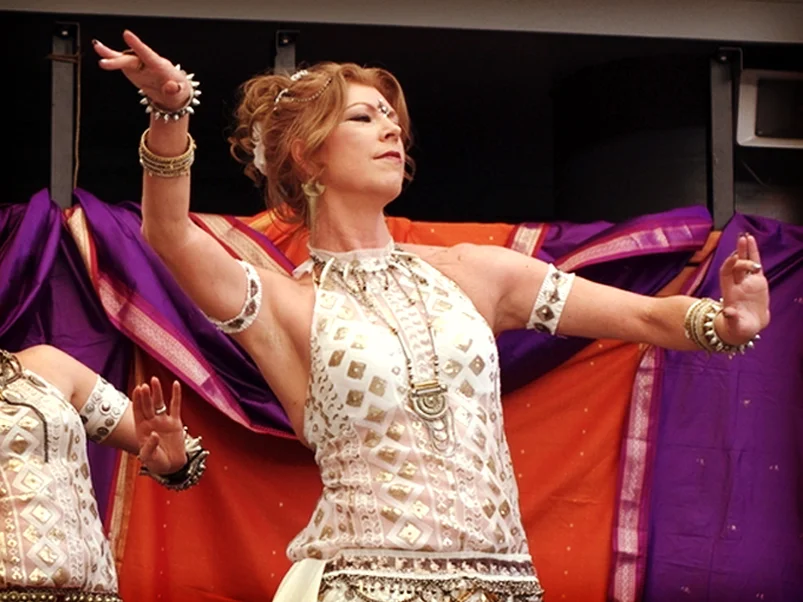 Teacher and Troupe member
A lifelong dancer, Cath began at age 6 studying classical ballet, jazz and tap and in her teens, ballroom and Latin American. Cath is not ashamed to admit that she was the proverbial "disco dolly" in the late '70's/early '80's!
An original member of Ghawazi Caravan, she started FCBD® Style in 2000. 'I was completely taken with the beautiful structure, poise and elegance of the Tribal Style of bellydance that Devi was teaching and I have remained her devoted student ever since.'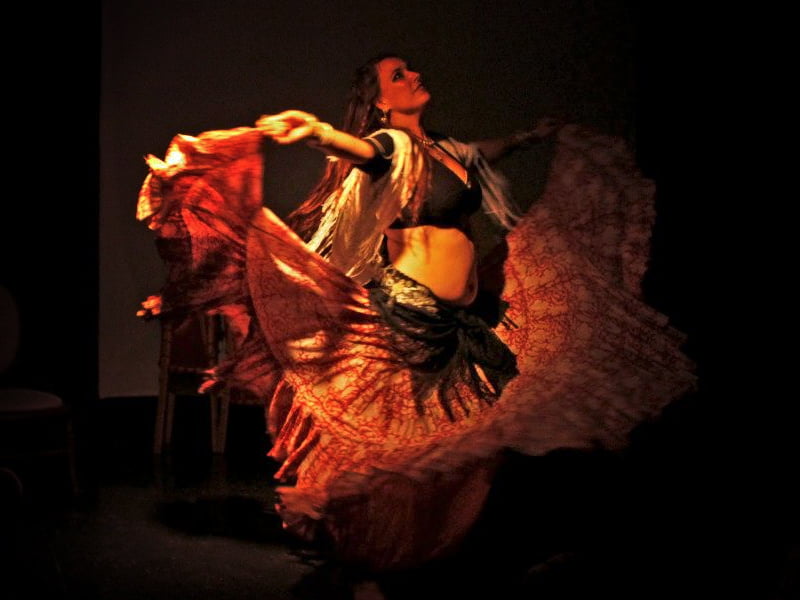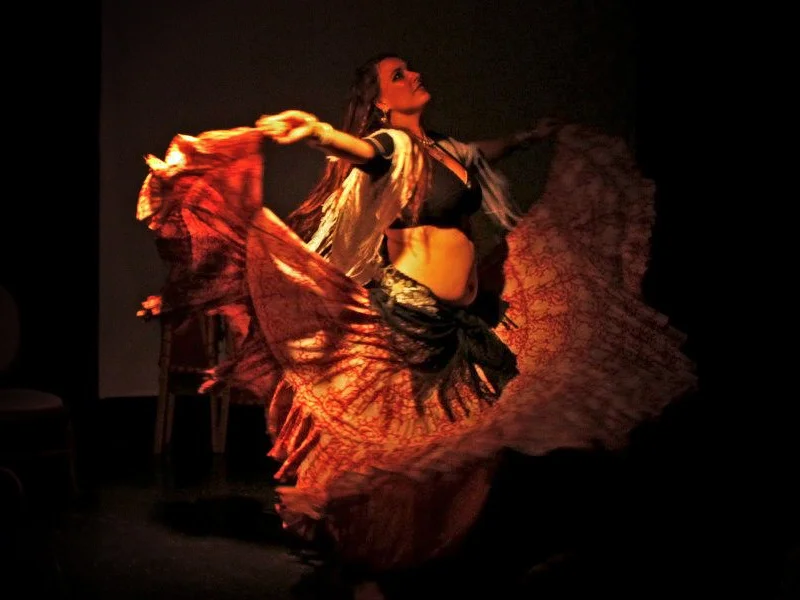 Teacher and troupe member
April has been dancing since she was three when she started Jazz ballet. Jazz, classical, modern dance, splashes of hip hop, workshops in African, Egyptian Baladi for many years, Turkish, Flamenco. She also spent years studying for several months at a time in India learning Odissi classical temple dance and Khalbelia folk dance with the local tribal girls.
April joined Caravan Dance Company in 2006 and has contributed many moves and choreographies to our repertoir.
Caravan Dance Company's focus has been FCBD®'s extrordinary impovisational style and other western fusion styles of bellydance. Our dancers have also studied a variety of styles from various traditional Middle Eastern styles as well as Classical Indian and Rajisthani Folk, Classical Ballet, 'Tribal Fusion' and other contemporary dance styles.
Collectively, all of the Caravan Dance Company dancers have a vast knowledge in dance and movement, which they bring into the troupe to enhance and enrich this diverse style.
Many members have been dancing for well over a decade (or two!) and having  travelled to the U.S.A to learn from the masters of Modern Fusion (Tribal) and Oriental belly dance including the creator of FCBD® Style, Carolena Nericcio, artistic director of Fat Chance Belly Dance®.
Devi Mamak, artistic director of Caravan Dance Company, was one of the first people to Carolena Nericcio's intensive Teacher Training course, which back then consisted of sending VHS tapes back and forth by post! This lead to Ghawazi Caravan being a sister school to FCBD® and Devi  creating new steps that fit with the FCBD® format. Many of these steps have been added to the FCBD® format – as seen on FCBD DVD Volume 7 Anatomy of a Step – as well as many steps becoming wide spread 'Dialect' moves.
Devi is one of the most popular intenational teachers of the genre and has travelled extensively teaching, often bringing along a Caravan Dance co-teacher … until the pandemic hit. Her teaching schedule and Caravan Dance Company performances are just starting their long awaited return!
Students have been remotely learning though Devi's online workshops and are awaiting her soon-to be released instructional videos, Devi's Inspired Combos Volume 2 and 3.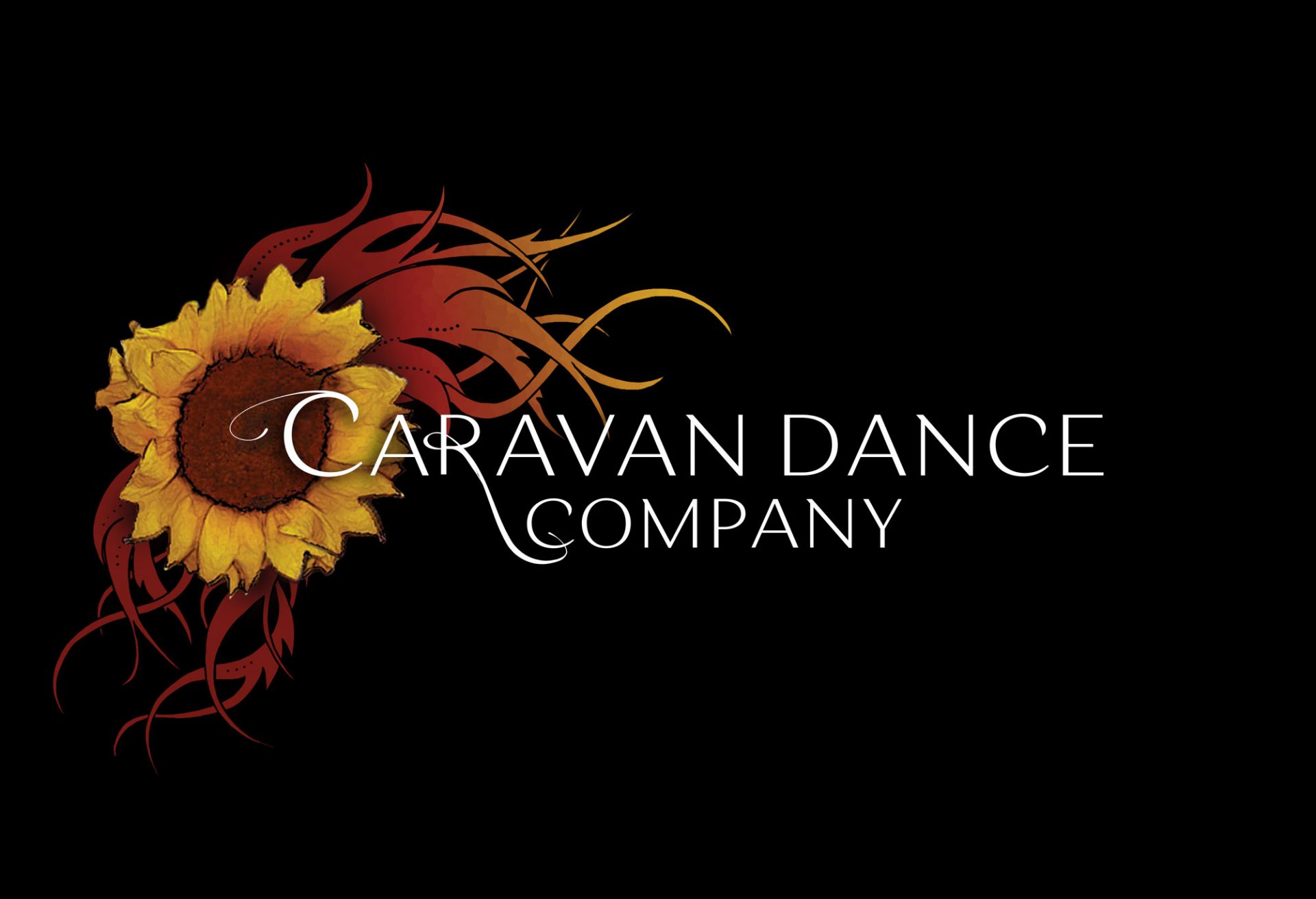 We acknowledge the Traditional Custodians of the land on which we live and dance, the Darug and Gundungurra peoples, their Elders past, present and emerging.