Online Workshops with Devi Mamak
Ten workshops in a variety of styles and topics, available as a link via Vimeo. Grab the link and download or watch online as often as you like!
Two series of workshops that can be purchased individually or per series with topics from fusion choreography to FCBD® style to Flamenco inspirations.
Out Now:
Devi's Inspired Combinations Vol 2 and Vol 3
A long awaited follow up to, Devi's Inspired Combinations Vol 1 DVD, Devi has used lockdown wisely and created TWO new video volumes of her inspired combinations.
Volume 2 features FCBD® style movement dialect, variations, group formations and concepts.
Volume 3 features moves and combos inspired by Indian dance, Flamenco, Folkloric Egyptian and Modern Fusion Bellydance.
Between them, over 11 hours of material and over 90 moves and concepts that will be available as a digital download and to watch online.
About Us
Caravan Dance Company (formerly Ghawazi Caravan), a dance company based in the Blue Mountains NSW, perform Modern Fusion Bellydance which seamlessly blends ancient and modern traditions in a unique and beautiful way.
Our troupe brings unique flair, glamour and colour to any event: weddings, hen's nights, corporate events and parties. Events from fully staged dance shows with live musicians, to a short and sweet duet or a lively festival set.
See ABOUT.
Live Classes
Integrated Oriental & Tribal Style Bellydance with Catherine
Tuesdays 6.30 pm – 7.30 pm.
Leura NSW
Contact: 0416 199 842
For live workshop sponsoring: devimamak@ghawazicaravan.com 0419184231
Online
Learn online via digital download, Vimeo or DVD with Devi Mamak:
LEARN
Devi's Album Release
Six piece band Devi Mamak and the Caravan Band has recorded and released Ouroborus. Devi's first full length album of all original compositions and arrangements.
A world fusion album with an eclectic mix of Classical, Jazz, Indian, Flamenco inspirations and Middle Eastern music. Beautiful to listen to and eminently danceable.
Available to buy as a Digital Download in our SHOP or at www.devimamak.com.au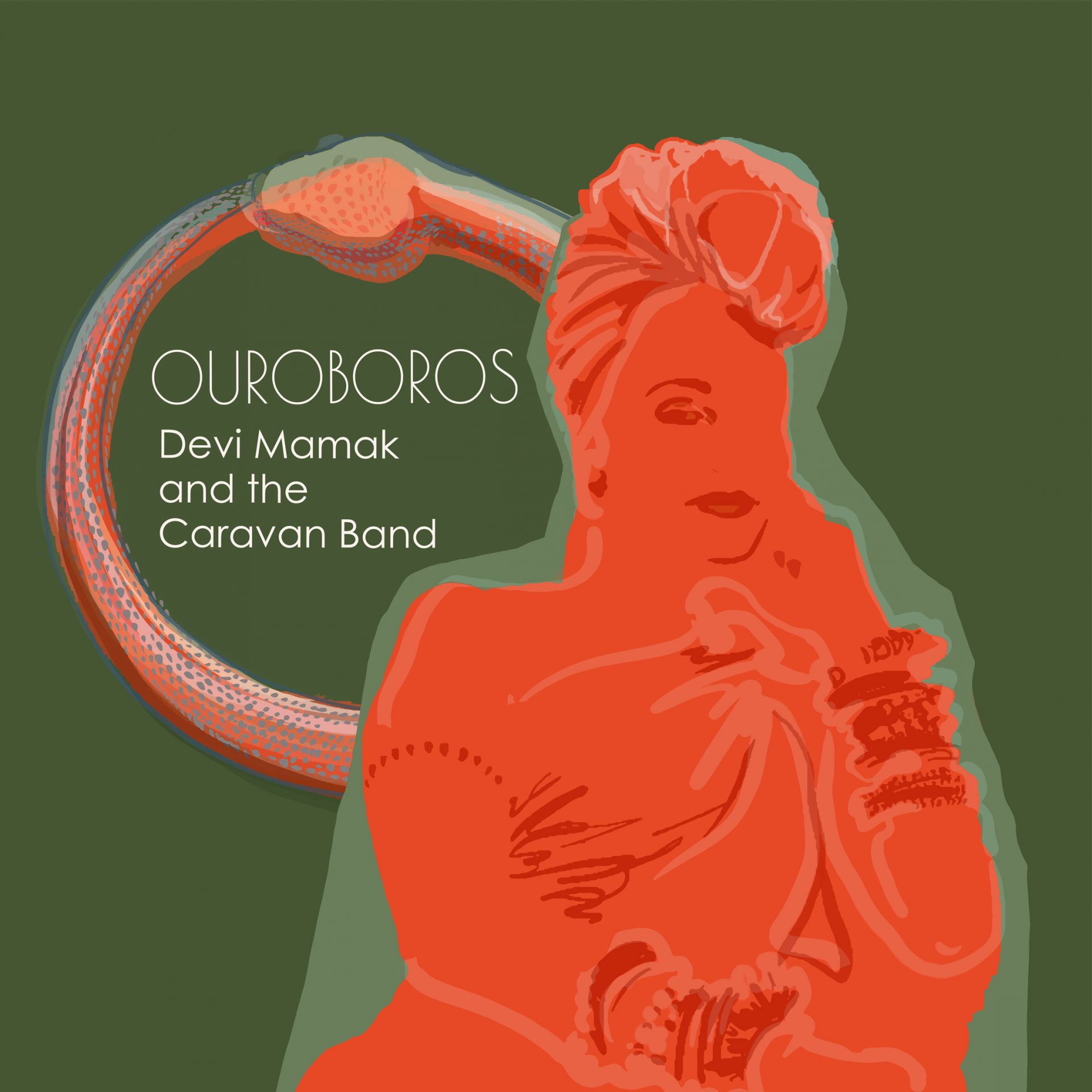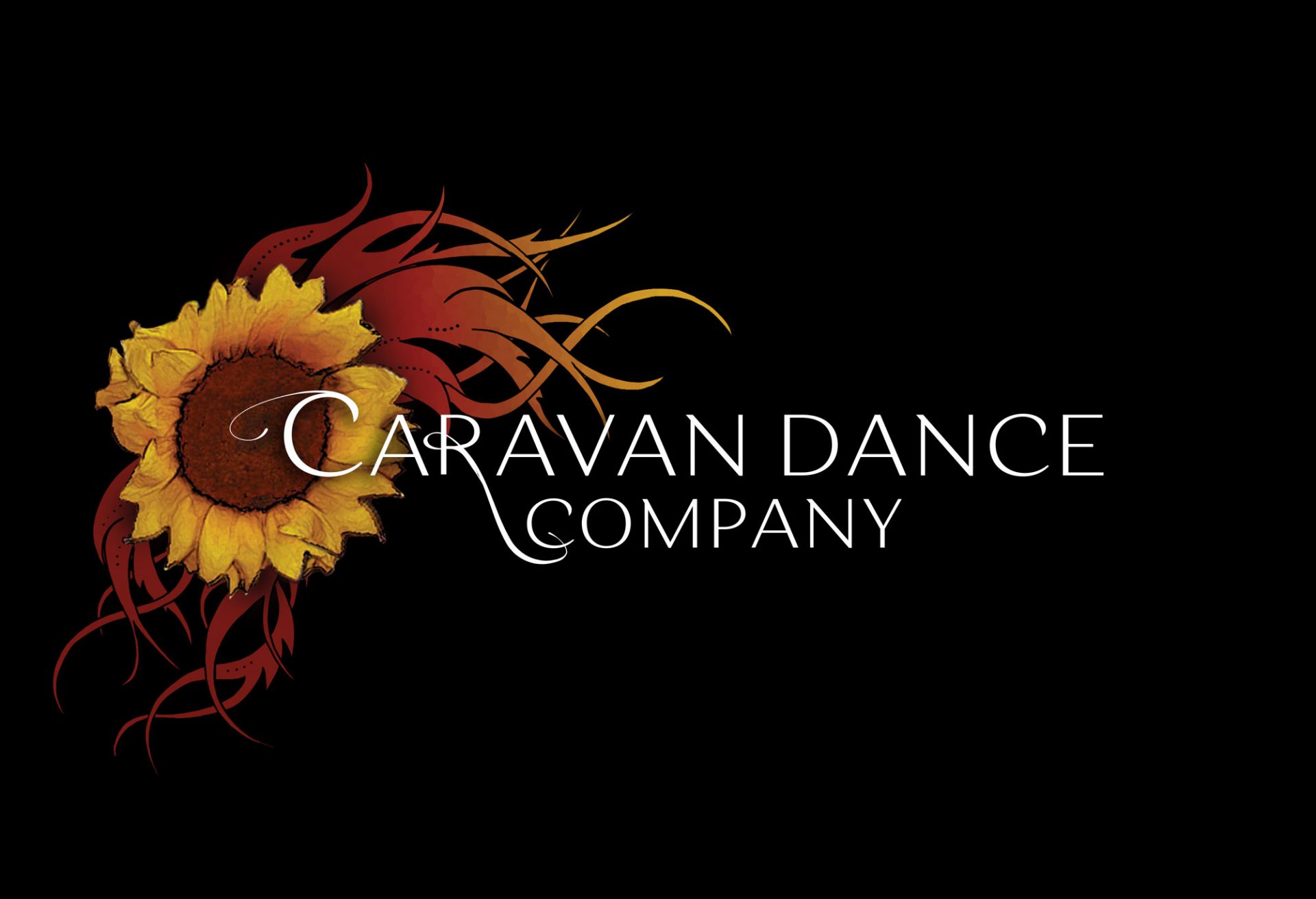 We acknowledge the Traditional Custodians of the land on which we live and dance, the Darug and Gundungurra peoples, their Elders past, present and emerging.